Looking for a Career with Eagle Network Solutions?
We're a small company that is passionate about what we do. If there are no positions posted below it means we are not actively looking to fill a position, but we are always looking to meet passionate people that would like to join our team when the opportunity arises.
So drop us a line, send us your resume, and let us know why we should add you to the team.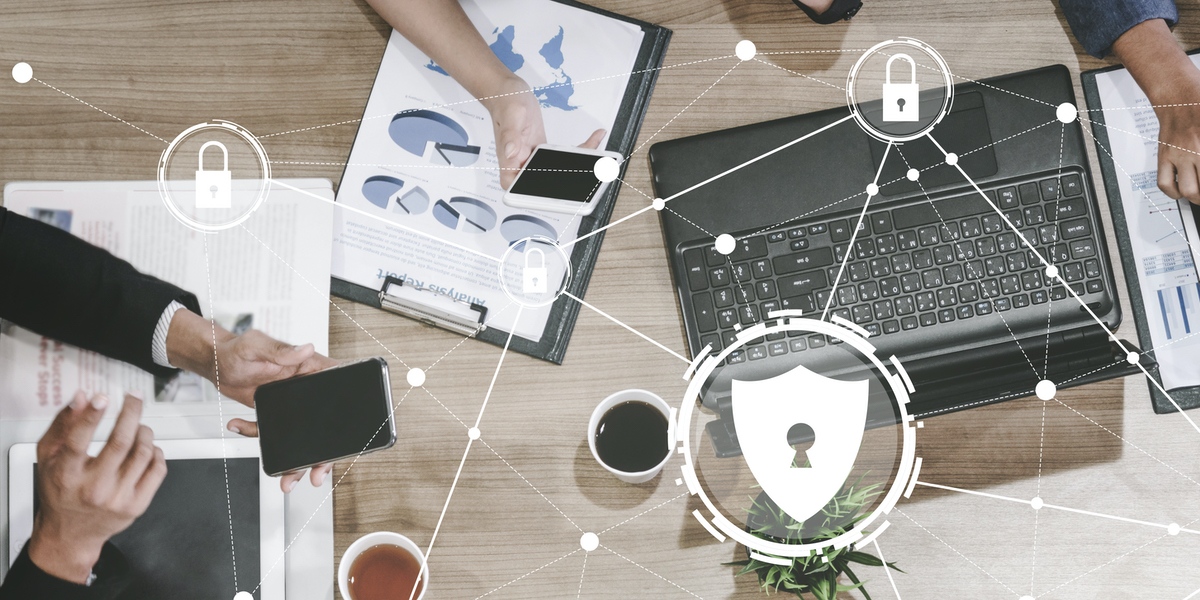 Job Postings will display below if we currently have any openings.
No Results Found
The page you requested could not be found. Try refining your search, or use the navigation above to locate the post.