Please fill out the form below and submit. This will generate a ticket at our Help Desk and a representative will be in touch shortly.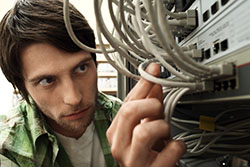 Need to speak with someone immediately?
Give us a call…
From Maine 207.613.1144
From New Hampshire 603.782.0700
All others 800.704.6165
Our standard business hours are:
M-F 8:30 am – 5 pm
After hours?
We have on-call technicians standing by